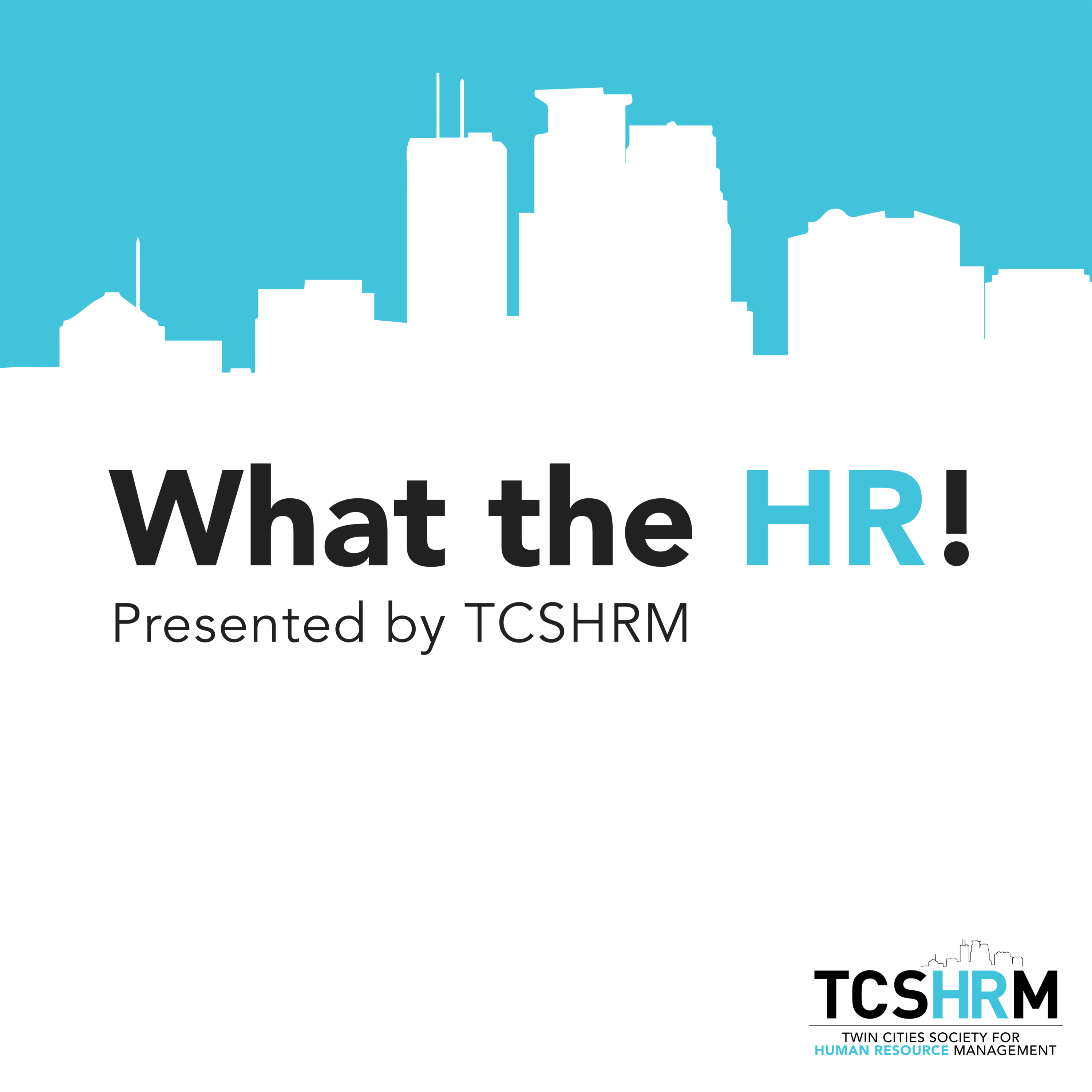 In this episode we are joined by Zach Day, Director of Custom Research and Analytics at MRA. Zach discusses how to build a data driven culture and how to use analytics to drive business decisions.
Guests:
Zach Day: Director, Custom Research & Analytics @ MRA
linkedin.com/in/zach-day-85345a30
https://www.mranet.org/about-mra
Hosts:
Mike Thul - linkedin.com/in/thulmichael
Jessie Novey - linkedin.com/in/jessienovey
INTERESTED IN SPONSORSHIP? Please email tcshrmpodcast@gmail.com
Twin Cities Society For Human Resources: Recognized as one of the nation's largest SHRM (Society for Human Resource Management) chapters, TCSHRM is based in the Twin Cities of Minneapolis and St. Paul, Minnesota. With an ongoing calendar of events, we are an active SHRM group always looking to promote, influence, and educate our members through multiple channels.
Join Us! Become a TCSHRM Member. https://www.tcshrm.org/
Thank you for listening, and if you enjoy this podcast please consider leaving a review as it helps us reach more listeners. 
© MMXX TCSHRM. All Rights Reserved. For Personal Use Only.