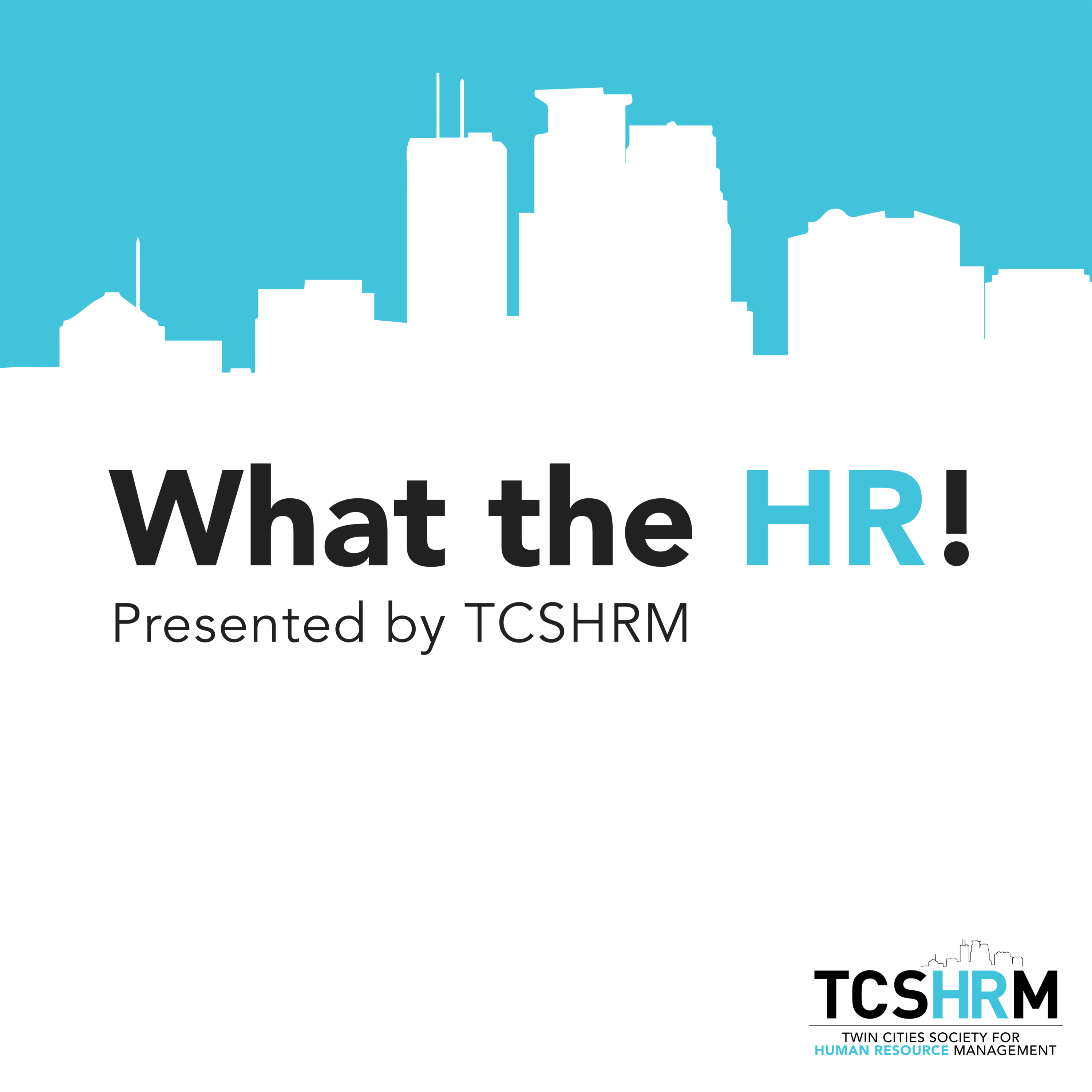 Brittney Barrett is an entrepreneur and marketing leader, with an expertise in go-to-market and growth strategies at early stage startups. She is currently a Co-founder and Chief Revenue Officer at Kinside, the child care benefit for working parents. Kinside recently raised a 12M Series A led by Wellington Access Ventures and Magnify Ventures to expand Kinside's reach to over 10,000 employers nationwide. Previously, Brittney ran Digital Marketing at OUAI Haircare, the fastest growing hair care brand in the U.S. and Revolve's most influential beauty brand of 2017. She led business development at HoneyBook, a SaaS-based network that serves 50,000 creative freelancers, as one of its founding employees.
Guest: Brittney Barrett, Cofounder @ Kinside
linkedin.com/in/brittneymbarrett
Hosts:
Mike Thul - linkedin.com/in/thulmichael
Jessie Novey - linkedin.com/in/jessienovey
INTERESTED IN SPONSORSHIP? Please email tcshrmpodcast@gmail.com
Twin Cities Society For Human Resources: Recognized as one of the nation's largest SHRM (Society for Human Resource Management) chapters, TCSHRM is based in the Twin Cities of Minneapolis and St. Paul, Minnesota. With an ongoing calendar of events, we are an active SHRM group always looking to promote, influence, and educate our members through multiple channels.
Join Us! Become a TCSHRM Member. https://www.tcshrm.org/
Thank you for listening, and if you enjoy this podcast please consider leaving a review as it helps us reach more listeners. 
© MMXX TCSHRM. All Rights Reserved. For Personal Use Only.